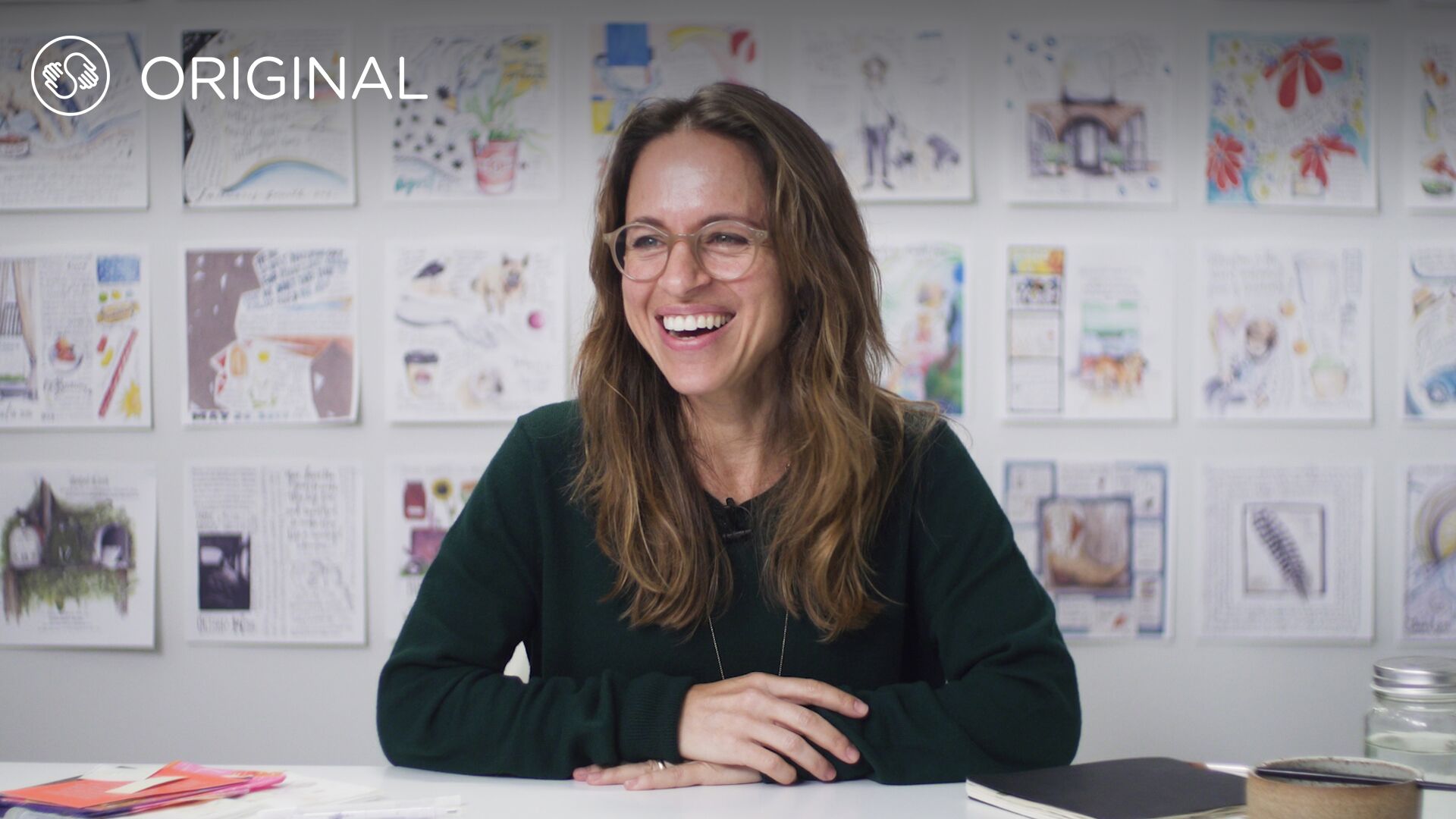 Online Class: In this 1 hour class I walk through how to incorporate a journal practice into your routine with three templates to help you get started. You'll learn to get the most out of your materials, experiment to discover your personal style, and find inspiration everywhere you look. Click here to watch it free with a 2 month trial.
CW Pencil Enterprise: 2-hour Draw Your Day Workshop, October 24, 2019, 7-9pm. Click here to book your seat.
2-hour Typography and Lettering Workshop, November 14, 2019. Click here to book your seat.
Anna Tasca Lanza: A 5-day workshop getaway in Sicily. May 4-9, 2020. Very limited space available. To book your spot click here.
Private or semi-private lessons in my studio in DUMBO, Brooklyn
Each lesson is very personal and coordinated together. I am currently teaching drawing, illustration, handwriting and lettering, how to work with different art materials, and how to incorporate a regular art making and journal practice into your daily or weekly routine. 1.5 hour lessons are $225 for 1-on-1, and $280 for 2 people. 2 hour lessons are $265 for 1-on-1, and $320 for 2 people. I am able to answer all questions by email.
My hand painted leaves are now available for sale out of my studio in DUMBO, Brooklyn.

If you would like to purchase a set, or one, or many, please send me an email to arrange an appointment. The leaves range from $50 for a single small leaf to $300 for larger sets.

I realize that this eliminates many purchases from afar, but the pieces are delicate enough, and one-of-a-kind, so I feel this is the safest way to sell them. Each set or leaf will be enclosed carefully in a box, with tissue for safe travels. (Keep in mind that they are stronger then you might think. Magnolia leaves are thick and leathery, so it takes some force to crack them!)

They make perfect gifts for housewarmings, thank yous, or even just to bring to a dinner party. You can frame them in a shadow box, lay them on a mantle, or place them in a bowl (this is usually how I choose to display ours at home).